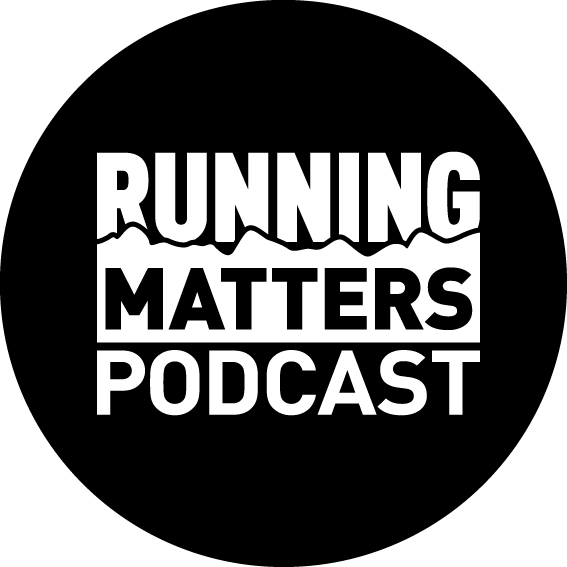 Jaryd wants to be the greatest Paralympic runner in history and after looking at his achievements so far, it would be hard to bet against him.
He's the 2019 Double World Para Champion (1500m & 5000m) and multiple World Record holder but in Ep 78 of Running Matters we find out that Jaryd Clifford is so much more than an athlete.
Haddy chats to Jaryd about his road to the 2016 Rio Paralympics and the challenges of a postponed Tokyo games. We discuss the practicalities of Blinky (vision impaired) racing and the incredible skill Jaryd possesses to mix it at such a high level in open racing (Jaryd was also a National able body champion!).
Jaryd opens up about life as an elite athlete, goggle theft and keeping the elbows sharp in the pack. We also get a celebrity question in from Ed Sheeran (big fan of the show)!
Please subscribe or follow Running Matters to be notified when each episode is released.
Feel free to use the online discount codes below:
GU Energy Australia (15%): RUNNINGMATTERS
Fractel Performance Running Caps (15%): runningmatters
T8 Running kit (10%): RUNNINGMATTERS20
Runnulla (10%): Mention Running Matters in store.
Precision Hydration (15% off the entire first order of electrolytes): RUNNINGMATTERS15