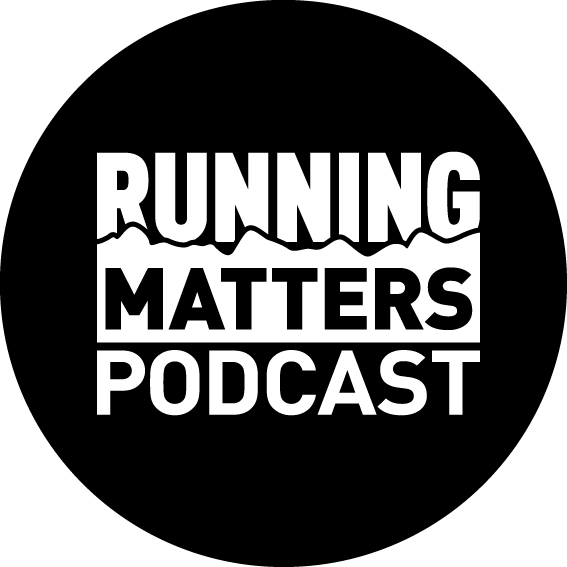 This week we chat with founder of High Performance Triathlon (HPT) Peter Clifford. Pete has been in the Tri and Ironman game for 30 years and certainly knows his stuff. His coaching style is incredibly considered and interactive and he has a fantastic grasp on the science of exercise and performance.
Haddy and Wolf delve into what it takes to be a top flight Ironman, the psychology of bringing your 'A' game to race day and the common mistakes that lead to athletes under-performing.
As usual, we cover the lighter side of spandex, awkward tan lines and dropping big bucks on your race kit!
The Sydney Brewery Glamaramas were a treat once again!
Feel free to use the online discount codes below:
GU Energy Australia (15%): RUNNINGMATTERS
Fractel Performance Running Caps (15%): runningmatters
T8 Running kit (10%): RUNNINGMATTERS20
Runnulla (10%): Mention Running Matters in store.
If you enjoyed the Podcast, please subscribe or follow Running Matters to be notified when each episode is released.