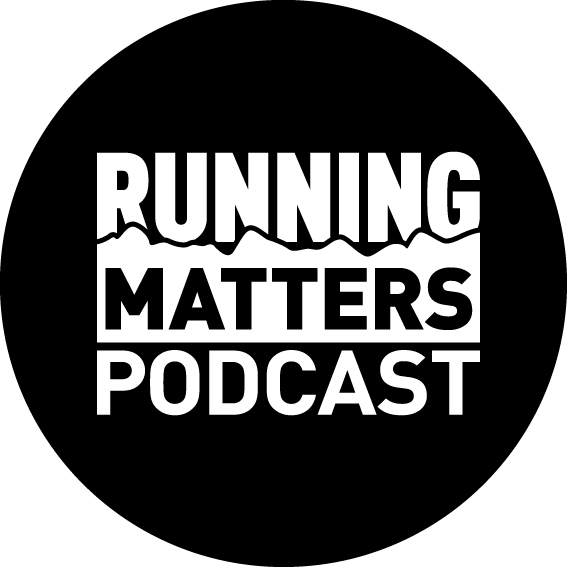 Reece Edwards is a machine! His string of races over the last 2 months are nothing short of exceptional. 
Sydney Marathon in 2:17
Melbourne Marathon 3rd place in 2:14
UTA 100km 1st in 8:10
He's also about to tackle the Ultratrail Kosciuszko 100miler in a couple of weeks and you'd be mad to bet against him for the win!
This week Haddy gets the chance to discuss Reece's late start and sharp rise in the running world. From early struggles in Dick Telford's group to a 2:13 Marathon in Rotterdam, Reece is a fast learner!
We get some valuable training tips from Dick's coaching and some great insight into Reece's 'reckless' racing philosophy. Reece's transformation into one of Australia's (and potentially the World's) premier trail runners is the well worth the price of admission. 
Get on board the Reece Edwards train!
Enjoy!
Please subscribe or follow Running Matters to be notified when each episode is released.
Feel free to use the online discount codes below:
GU Energy Australia (15%): RUNNINGMATTERS
Fractel Performance Running Caps (15%): runningmatters
T8 Running kit (10%): RUNNINGMATTERS20
Runnulla (10%): Mention Running Matters in store.
Raidlight (20%): runningmatters20
Raffertys Coastal Run entry discount: RMPOD21
Cronulla Beer Co (10%): CBC10
Koda Nutrition (15%): RUNMAT15
#runnulla #raidlight #fractel #gymeaalliedhealth #basecampaltitude #guenergy #cronullabeerco #runningmatterscoaching #kodanutrition