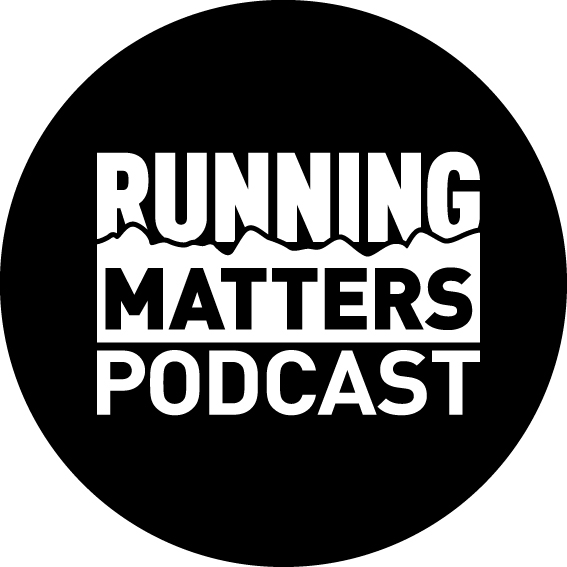 Tom Do Canto is a Melbourne Marathon winner, 6ft Track Champion, gun Sports Podiatrist and certified Shoe Guru. The complete package!
This week Haddy catches up with Tom and they get stuck into all things loading, intensity and injury. They break down the secrets behind Tom's success across track, road and trail running and discuss the difficulties of the work/family/running balance. They also get proper nerdy in the dark world of carbon plates, high stacks and rocker bottoms.
Tom lets us know how to save our big toe nails and how to chase down Deek and possibly even the Kenyans!
We cross to Sean at Runnulla to review the Petzl Swift 900 lumen headlamp or as Haddy calls it "The Day Maker".
Enjoy!
Please subscribe or follow Running Matters to be notified when each episode is released.
Feel free to use the online discount codes below:
GU Energy Australia (15%): RUNNINGMATTERS
Fractel Performance Running Caps (15%): runningmatters
T8 Running kit (10%): RUNNINGMATTERS20
Runnulla (10%): Mention Running Matters in store.
Precision Hydration (15% off the entire first order of electrolytes): RUNNINGMATTERS15
Raidlight (20%): runningmatters20