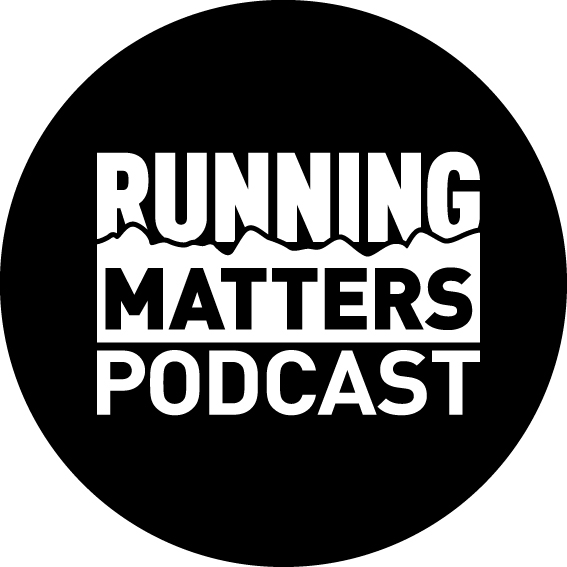 Simone is one of Australia's very best trail and mountain runners. Australian Champion and Aussie representative at World Championships, Salomon sponsorship and flying high at the Golden Trail Series in Europe. The Flying Brick has seen the highs of our sport.
It wasn't always this glamorous for Simone, however, and her road to success has been as rocky as it comes. From the depths of regular hospitalisation for psychosis, anorexia and attempted suicide Simone has courageously rebuilt her life (brick by brick) to the point where she's found an incredible balance and is truly one of Australia's best.
Simone shares a great perspective on professionalism, determination and a 'never say die' attitude. A seriously inspiring story and a wonderful reminder that anything is possible!
Don't forget to check out our discount code for the Jabulani Challenge on April 2nd (RMPOD22)
Enjoy!
Please subscribe or follow Running Matters to be notified when each episode is released.
Feel free to use the online discount codes below:
GU Energy Australia (15%): RUNNINGMATTERS
Fractel Performance Running Caps (15%): runningmatters
T8 Running kit (10%): RUNNINGMATTERS20
Runnulla (10%): Mention Running Matters in store.
Raidlight (20%): runningmatters20
Raffertys Coastal Run entry discount: RMPOD21
Cronulla Beer Co (10%): CBC10
Koda Nutrition (15%): RUNMAT15