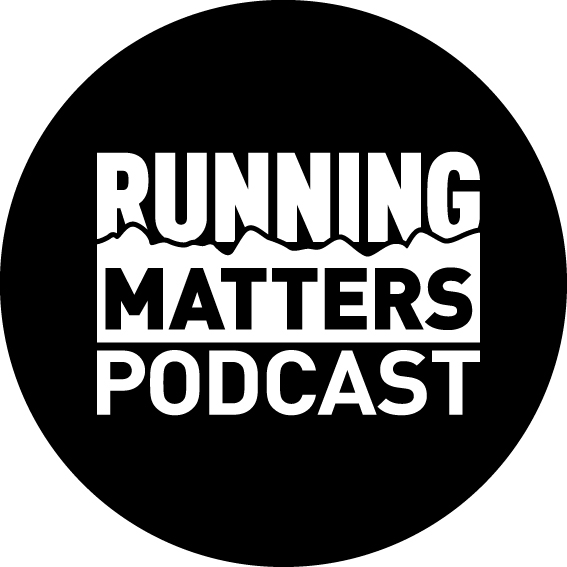 Matt Shields is like many of us, loves running, riding and adventure racing.
Prior to 2016, Matt was racing XPD, GeoQuest and Six Foot Track to name a few races, and doing other crazy training runs like Mt Solitary after work.
Whilst training for the World Rogaining titles, Matt was out running when he had a massive heart attack.
Matt takes us back to that event and shares his experience, advice and his journey towards the new normal.
Join Wolf and Sue Lloyd as they share Matt's very personal and inspiring story.
If you enjoyed the Podcast, please subscribe or follow Running Matters to be notified when each episode is released.
Feel free to use the online discount codes below:
GU Energy Australia (15%): RUNNINGMATTERS
Fractel Performance Running Caps (15%): runningmatters
T8 Running kit (10%): RUNNINGMATTERS20
Runnulla (10%): Mention Running Matters in store.
Precision Hydration (15% off the entire first order of electrolytes): RUNNINGMATTERS15