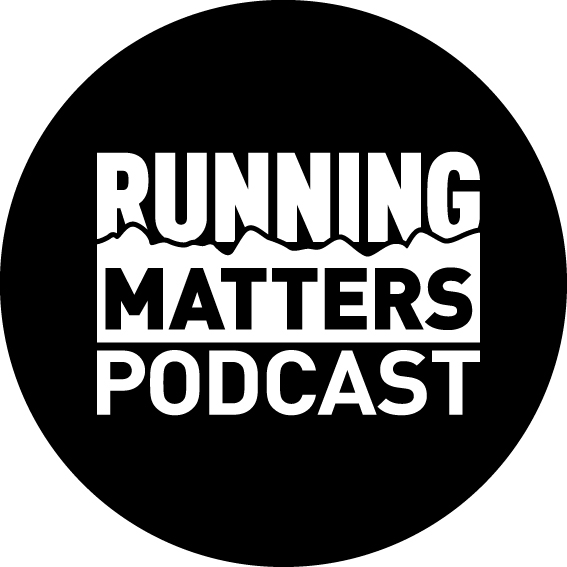 Want to run faster, more efficiently and remain injury free? Who better to ask about it than Sport Scientist and Head of the Sydney Uni Biomechanics Lab Jordan Andersen. Jordan is an Exercise Physiologist, a running coach and a very handy middle/long distance runner.
This week Wolf and Haddy grill Jordan on the do's and don'ts of running form, training load and shoe selection. We also stick the nerd glasses on and delve into the genetics and biomechanics associated with top level running performance. It's not all textbook stuff though. We cover the Beer Mile World Record, the art of the college keg stand and how often it's ok to 'puke' during an interval session.
We brought Ep71 to you from an altitude of 3100m at Base Camp Altitude where the Sydney Brewery beers tasted even better (trying to make Jordan comfortable in some more Canadian surroundings!).
Feel free to use the online discount codes below:
GU Energy Australia (15%): RUNNINGMATTERS
Fractel Performance Running Caps (15%): runningmatters
T8 Running kit (10%): RUNNINGMATTERS20
Runnulla (10%): Mention Running Matters in store.
Precision Hydration (15% off the entire first order of electrolytes): RUNNINGMATTERS15