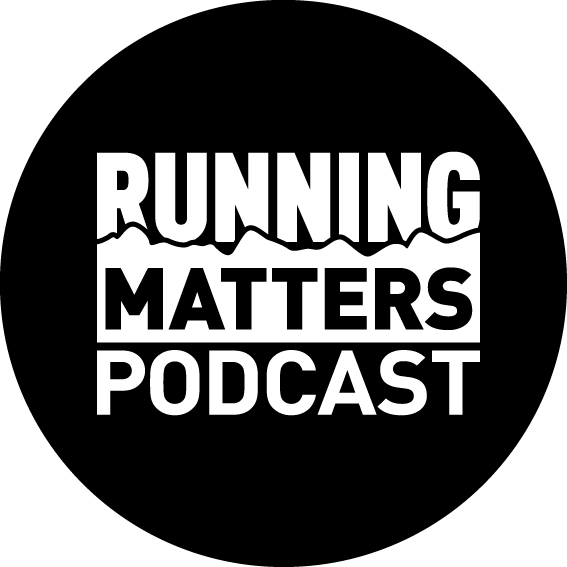 Andy Dubois is one of the world's top Ultra-Coaches with many elite runners from both Australia and around the world on his books. He brings a very scientific approach to training and is always ahead of the game in terms of the latest research as it applies to ultra running. Andy is also a very accomplished ultra runner in his own right.
In Ep73, Wolf and Haddy dive deep into Andy's 'ultra brain' and uncover many of the secrets to racing vs surviving an ultramarathon. There is so much valuable information here that it's worth listening twice.
We discuss pacing, staying cool, positive psychology, the advantages of power metres and the right kind of strength training for runners. As usual, we also cover the more important topics such as, why cats and dogs don't do static stretching and how Andy plans to live to the ripe old age of 112!
If you enjoyed the Podcast, please subscribe or follow Running Matters to be notified when each episode is released.
Feel free to use the online discount codes below:
GU Energy Australia (15%): RUNNINGMATTERS
Fractel Performance Running Caps (15%): runningmatters
T8 Running kit (10%): RUNNINGMATTERS20
Runnulla (10%): Mention Running Matters in store.
Precision Hydration (15% off the entire first order of electrolytes): RUNNINGMATTERS15