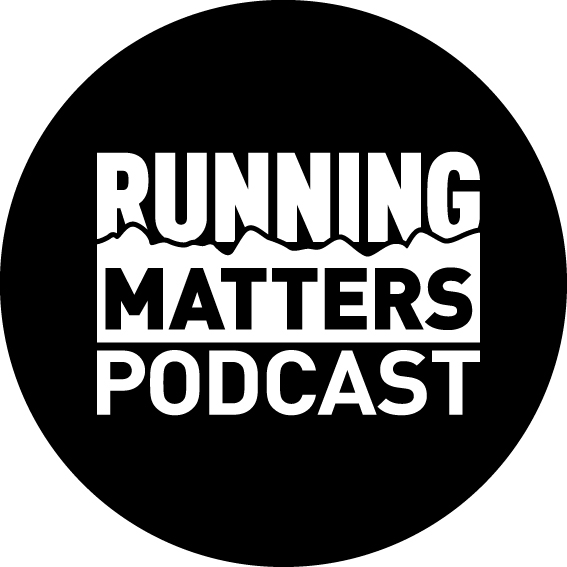 Rob de Castella truly needs no introduction but here it goes anyway.
Deek is a genuine Aussie icon. A 4 time Olympic marathoner, 2 time Commonwealth Gold medalist, Australian of the Year and still the National marathon record holder with an astonishing 2:07:51.
These days Deek is pouring his time and effort into empowering our Indigenous population through his program the Indigenous Marathon Project and promoting a life changing diet initiative through Deek's Health Foods.
Haddy has the honour of chatting with Deek and they discuss the state of Aussie and World distance running, the ingredients required to produce the next Aussie marathon legend and how to capitalise on our current recreational running boom.
We also speculate on the times Deek would have run in a pair of 'super shoes', determine the optimum amount of pre-race beers and uncover the entry criteria to the Aussie Sporting Icon 'Tash' Club.
Enjoy!
Please subscribe or follow Running Matters to be notified when each episode is released.
Feel free to use the online discount codes below:
GU Energy Australia (15%): RUNNINGMATTERS
Fractel Performance Running Caps (15%): runningmatters
T8 Running kit (10%): RUNNINGMATTERS20
Runnulla (10%): Mention Running Matters in store.
Precision Hydration (15% off the entire first order of electrolytes): RUNNINGMATTERS15
Raidlight (20%): runningmatters20