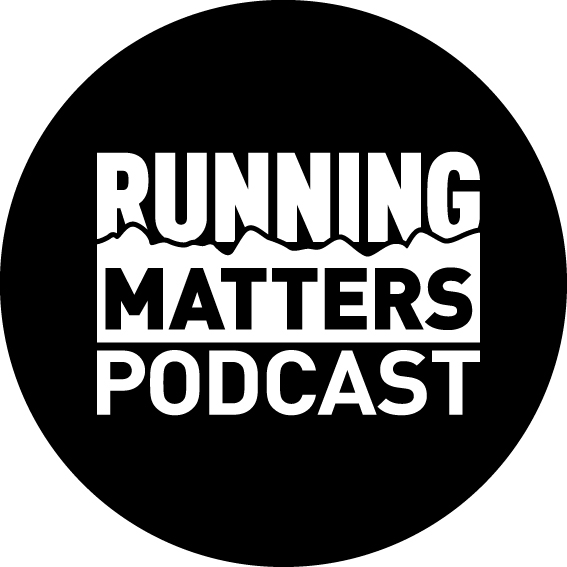 Matt Pellow has announced his entry into the trail running world with a stunning victory in the prestigious Ultratrail Australia 100km. All this on the back of a 6 week training block and a pair of Next %. Unbelievable!
This week Wolf and Haddy have the pleasure of interviewing this incredible athlete. He exudes a confidence and self awareness that only enhance his undeniable talent.
We dive into Matt's history as a Pro Triathlete and his path to entering UTA with only 2 weeks to go. We also uncover the psychology and pacing strategy behind successfully negotiating his first ever trail race.
Matt certainly bucks the conventional wisdom in the trail world and looks to be another athlete on the rise!
Haddy also gets down to Runnulla to review the Salomon Sense Ride 4 with Sean 'The Godfather' Tindale.
Enjoy!
Please subscribe or follow Running Matters to be notified when each episode is released.
Feel free to use the online discount codes below:
GU Energy Australia (15%): RUNNINGMATTERS
Fractel Performance Running Caps (15%): runningmatters
T8 Running kit (10%): RUNNINGMATTERS20
Runnulla (10%): Mention Running Matters in store.
Precision Hydration (15% off the entire first order of electrolytes): RUNNINGMATTERS15
Raidlight (20%): runningmatters20
Raffertys Coastal Run entry discount: RMPOD21