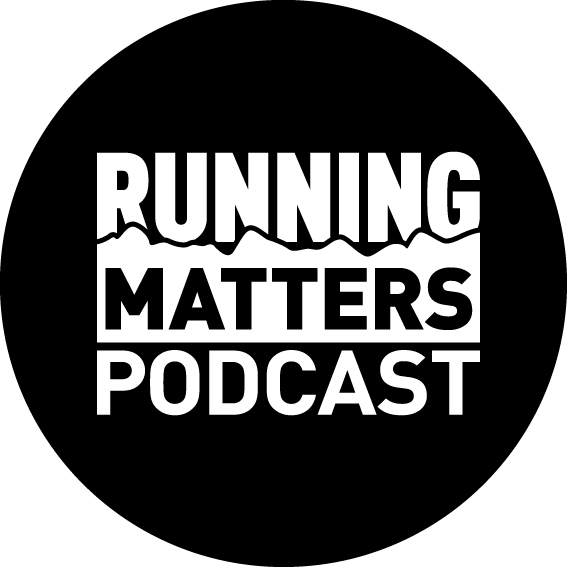 Pat in one of the best distance runners Australia has ever produced. He set the Aussie 10K record last year in an astonishing time of 27:22, won the prestigious NCAA Cross Country Championship and represented Australia at 2 Olympics.
Wolf and Haddy had the privilege of chatting with Pat from his quarantine hotel on the way back from Tokyo. Pat was still licking his wounds after a brutal 10K in the Tokyo heat.
Apart from being an exceptional athlete, Pat truly understands his craft. His insights into race psychology and training physiology are fantastic. 
We discuss Pat's college life at Villanova, his move to the Oregon Track Club and his prep for the Tokyo Games. We also chat about about Pat being 'alphaed'  by his fiance, being star struck at the Games Village, a well timed XXXX delivery and battling with Stewie McSweyn at Zatopek.
Such a great chat. Enjoy!
Please subscribe or follow Running Matters to be notified when each episode is released.
Feel free to use the online discount codes below:
GU Energy Australia (15%): RUNNINGMATTERS
Fractel Performance Running Caps (15%): runningmatters
T8 Running kit (10%): RUNNINGMATTERS20
Runnulla (10%): Mention Running Matters in store.
Precision Hydration (15% off the entire first order of electrolytes): RUNNINGMATTERS15
Raidlight (20%): runningmatters20
Raffertys Coastal Run entry discount: RMPOD21