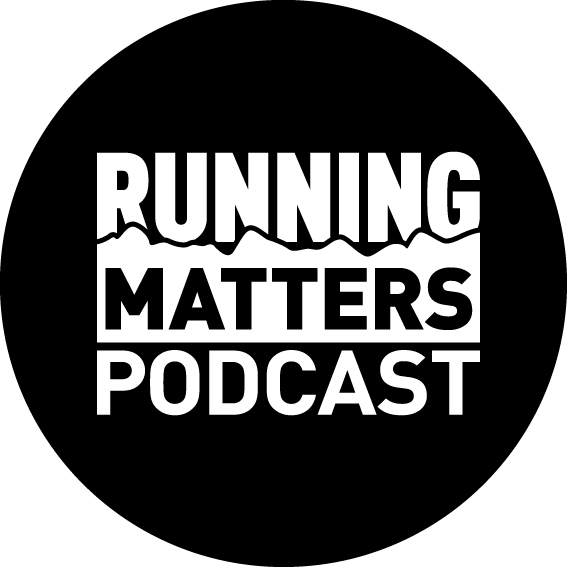 Ellie's performance at the Tokyo Olympics was sensational. She showed incredible determination and moved through the field like a boss. We chat to Ellie about the race and the meticulous preparation to handle the brutal conditions that Tokyo dished up., Ice baths, ice vests, listening to the theme music from Frozen, they tried it all and it clearly worked.
We chat with Ellie about her progression from an athlete with talent and potential to one of the best 10K and Marathon runners Australia has ever produced. We also get some input from Julian 'The Moose' Spence on Ellie's early days before she started taking running seriously.
We discuss managing injured athletes, Japanese beer, life in quarantine and much more.
Enjoy!
Please subscribe or follow Running Matters to be notified when each episode is released.
Feel free to use the online discount codes below:
GU Energy Australia (15%): RUNNINGMATTERS
Fractel Performance Running Caps (15%): runningmatters
T8 Running kit (10%): RUNNINGMATTERS20
Runnulla (10%): Mention Running Matters in store.
Precision Hydration (15% off the entire first order of electrolytes): RUNNINGMATTERS15
Raidlight (20%): runningmatters20
Raffertys Coastal Run entry discount: RMPOD21