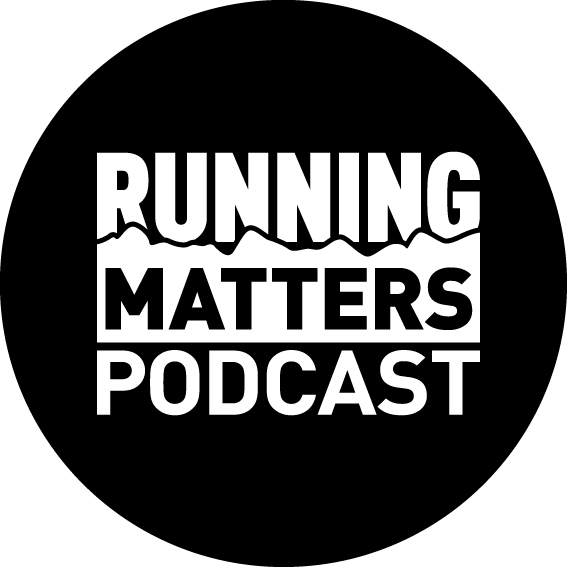 Jordan 'The Guru' Andersen is back by popular demand!
He's moved on from heading up Sydney Uni's biomechanics lab and is now leading research into the integration of wearable technology into athlete training to minimise injury and maximise performance. He is also writing the brand new Athletics Australia coaching course for Trail and Ultra runners. So much to unpack here.
This week Wolf, Haddy and the Guru share a couple of Cronulla Beer Co's and discuss Kipchoge's Olympic performance, trail running at the Olympics and questioning the Russian Olympic Committee.
We also dive into the role of hula hoops in cross training, our push for a 16 day ultra at the Paris Games and the right kind of pizza to eat at check point 5.
Enjoy!
Please subscribe or follow Running Matters to be notified when each episode is released.
Feel free to use the online discount codes below:
GU Energy Australia (15%): RUNNINGMATTERS
Fractel Performance Running Caps (15%): runningmatters
T8 Running kit (10%): RUNNINGMATTERS20
Runnulla (10%): Mention Running Matters in store.
Precision Hydration (15% off the entire first order of electrolytes): RUNNINGMATTERS15
Raidlight (20%): runningmatters20
Raffertys Coastal Run entry discount: RMPOD21