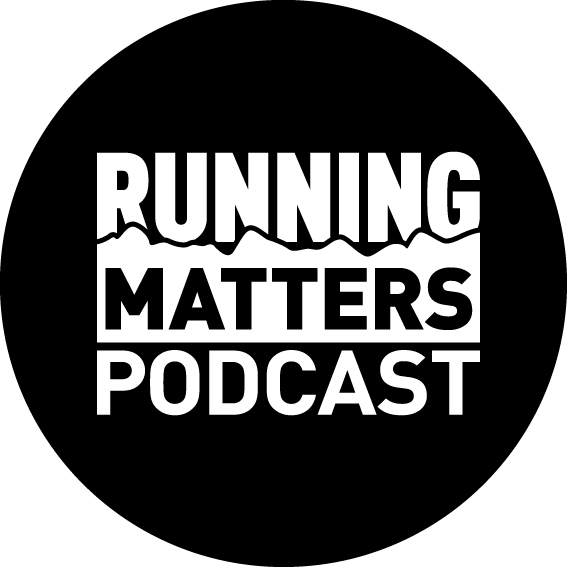 Paige Linegar is a name you should know in the World of Ultramarathon. She stormed to victory and a race record (2:31) in the 2020 Coastal Classic and was narrowly beaten by Ruth Croft in this year's UTA50. This was off the back of almost zero racing for the past 6 years. A pure talent!
In Ep88 Wolf and Haddy discuss her recent success and try to uncover Paige's secret formula. The love of running, freedom and nature is clearly evident in this one.
Paige's skill set is seemingly endless. She's a psychologist, a naturopath, a herbalist and a nutritionist. So many 'ists! We mine her for the right foods, the best supplements and the most effective mind tricks to help us along our running journeys.
We also discuss Paige's time in a Spanish hippy commune, solve Wolf's mushroom questions and determine the perfect amount of cashews for eternal happiness.
Wolf crosses for a quick shoe review with Sean at Runnulla and we let you know about a new partnership with Maximum Adventure and the Raffertys Coastal Run.
Enjoy!
Please subscribe or follow Running Matters to be notified when each episode is released.
Feel free to use the online discount codes below:
GU Energy Australia (15%): RUNNINGMATTERS
Fractel Performance Running Caps (15%): runningmatters
T8 Running kit (10%): RUNNINGMATTERS20
Runnulla (10%): Mention Running Matters in store.
Precision Hydration (15% off the entire first order of electrolytes): RUNNINGMATTERS15
Raidlight (20%): runningmatters20
Raffertys Coastal Run entry discount: RMPOD21